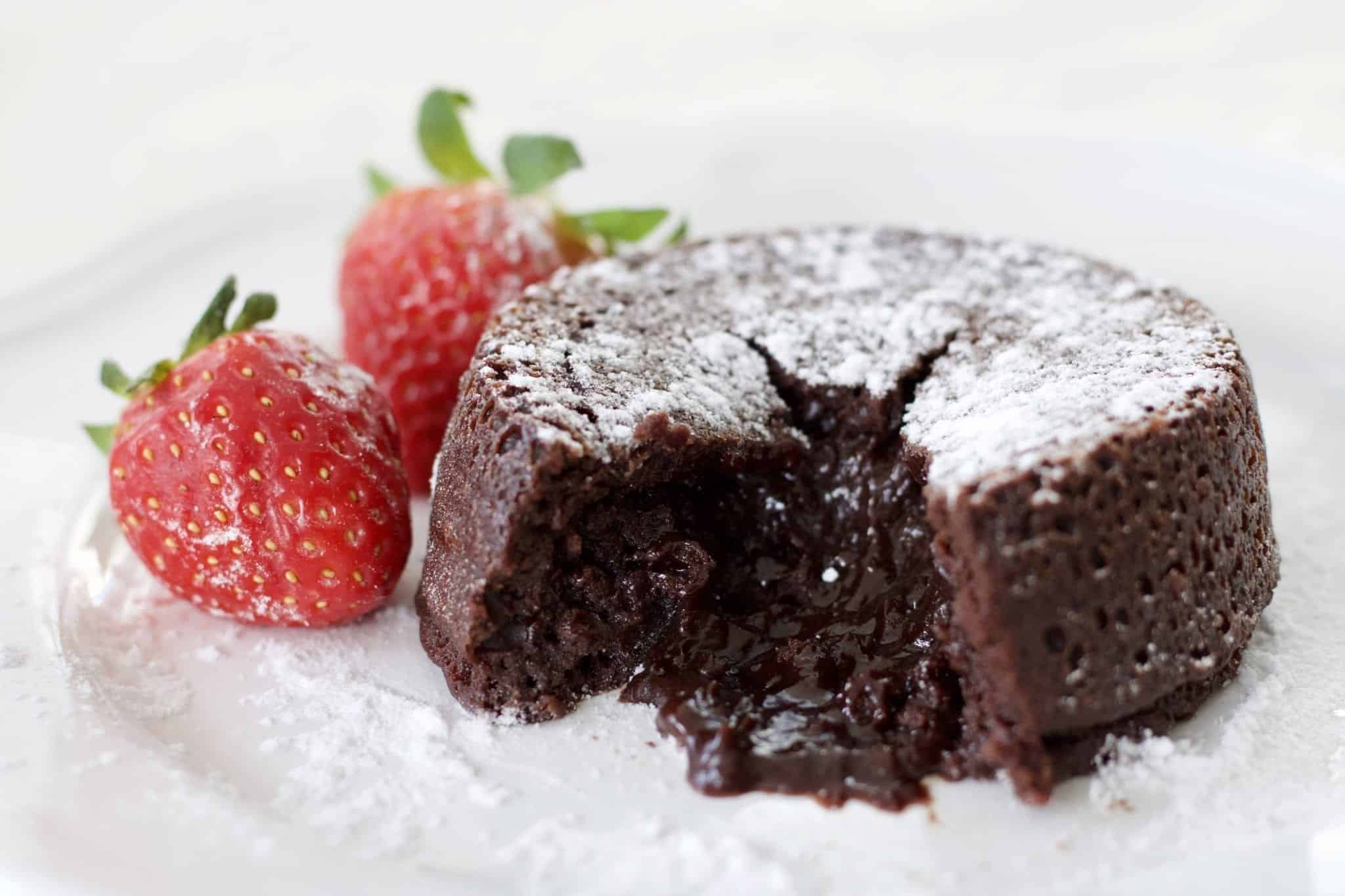 ---
Instant Pot Recipes are my specialty. Pressure cooking can be intimidating, but don't worry. I teach you how to use the Instant Pot with confidence and success. All my Instant Pot recipes are compatible with any electric pressure cooker.    Some modifications on the liquid amount and cook time might be necessary, depending on the Instant Pot or pressure cooker size. Please note that all the recipes on this website (and most on the internet) are tested on a 6 quart Instant Pot Duo.     My popular Instant Pot recipes are thorough, with user-friendly instructions, and loaded with tips and information. They are absolutely tried, tested, and true!   The Instant Pot is a versatile appliance. It can function as a slow cooker, steamer, saute pan, yogurt maker, and rice cooker. Learn how to make a variety of recipes in the Instant Pot, from main courses, to breakfast, vegetables, desserts, soups, and more.   

Try some Instant Pot staples with

Instant Pot Rice

,

Instant Pot Hard Boiled Eggs

,

Instant Pot Broccoli

, and

Instant Pot 2-Ingredient Yogurt

!  

Looking for an easy Instant Pot one pot meal? Check out my

Loaded Baked Potato Soup Recipe

.  

Classic comfort foods cook quicker in the Instant Pot. Try my easy

Instant Pot Mashed Potatoes

,

Pulled Pork

,

Country Style Ribs

, or

Pot Roast

.  

You'll return to these Instant Pot recipes again and again! Many have slow cooker or stove top adaptations.