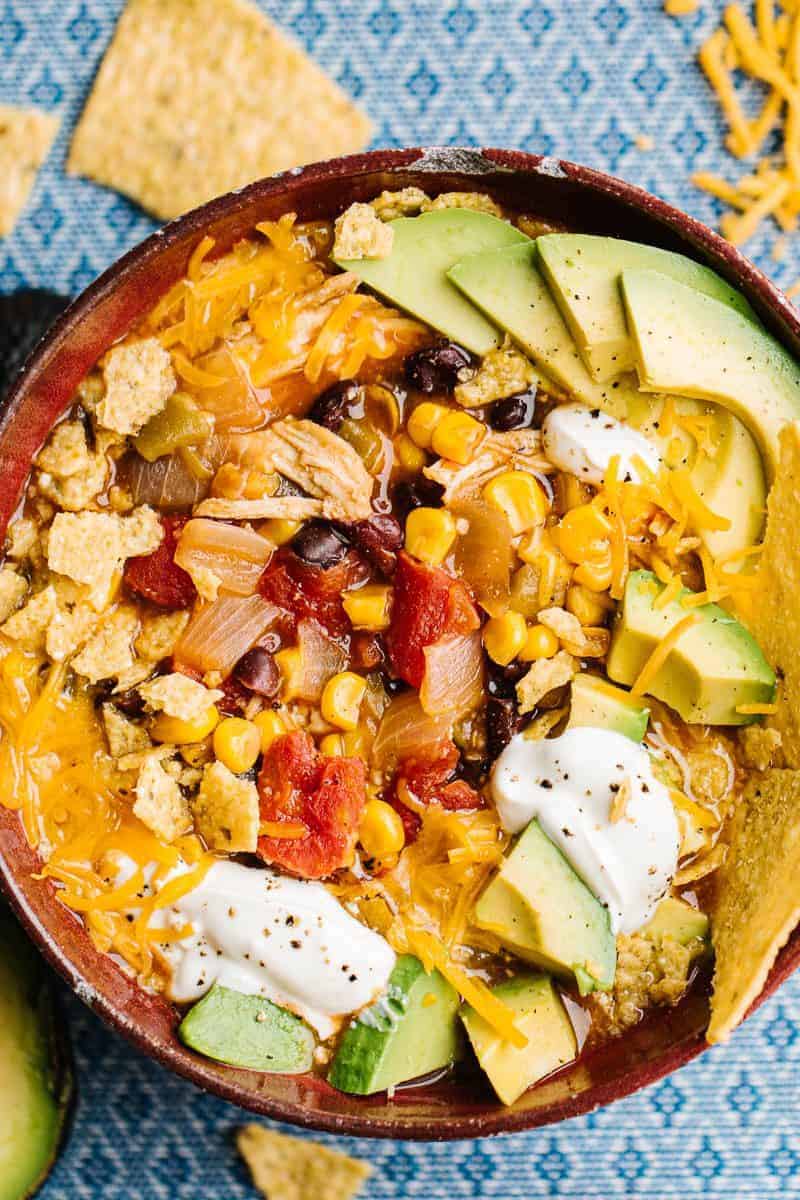 Instant Pot Dump and Go Recipes
---
Instant Pot dump and go recipes are a beloved staple in my kitchen, perfect for those busy weeknights! These recipes are quick, healthy meals.
"Dump and Go" refers to recipes where most, if not all, the ingredients are "dumped" into the Instant Pot. There are usually minimal, or even no, additional steps.
Much like traditional slow cooking, these recipes are really simple and easy.
They may also be referred to as, "one pot meals."
Some recipes require a few additional steps after pressure cooking, such as thickening or adding in a component that cannot be pressure cooked.
Try some easy Instant Pot Dump and Go recipes like my
Instant Pot Potato Ham Chowder
,
Instant Pot Chicken Alfredo
, or
Instant Pot Oatmeal 5 Ways
.
For a recipe where you have a little more time to spare, try my
Instant Pot Lasagna Soup
or
Instant Pot Chili
.
Instant Pot dump and go recipes usually save on dishes too!