I am so proud of my team here at Tried, Tested, and True. In addition to contractors that work on our videos, we have an amazing remote team that takes care of so many important aspects of the site. I'm so proud to employ a team of such dedicated, smart, and passionate women.
---
Melissa is our social media manager. She makes sure that all our content is shared onto Pinterest and Facebook through beautiful pins. Melissa graduated from Brigham Young University and loves Harry Potter, exercising, thrift shopping, and trying new restaurants.
She is also our very first employee and has been with us since 2019.
---
Aubrey is our head copywriter who handles our newsletters, blog posts, and countless other projects behind the scenes. She's a wife and boy mom to three incredible sons. She graduated from Utah State University with a degree in Communication Studies and loves learning.
Aubrey is usually writing, playing outside with her family, baking, raising chickens, or watching Gilmore Girls.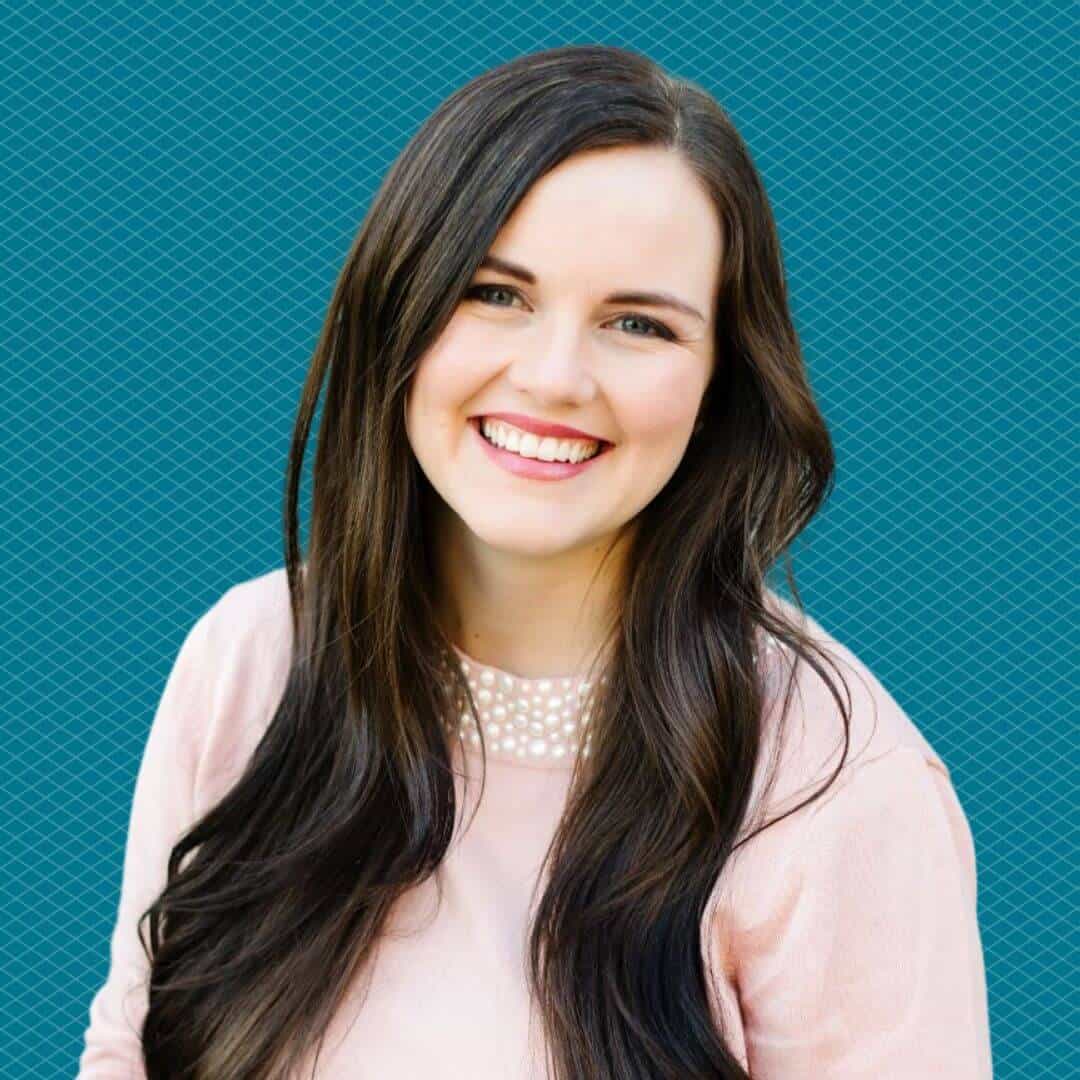 ---
Jessica is our photo editor. She has been a photographer for many years and specializes in portraits and families. She is extremely talented! You can check out her work here!
Jessica graduated from Utah State University and loves desserts, minimalism, and snuggling her girls. She has lived in the Philippines and can speak fluent Ilonggo (a Filipino dialect).
---
Marc is our website guy! He designed and developed our new website and makes sure that the website works perfectly. Marc is a husband and father of 8 kids (yes, seriously) out of South Bend, Indiana.
Outside of his job, he hosts two different podcasts and teaches smaller ministries and non-profits how they can better use their websites and media to further their causes. You can work with Marc by clicking here!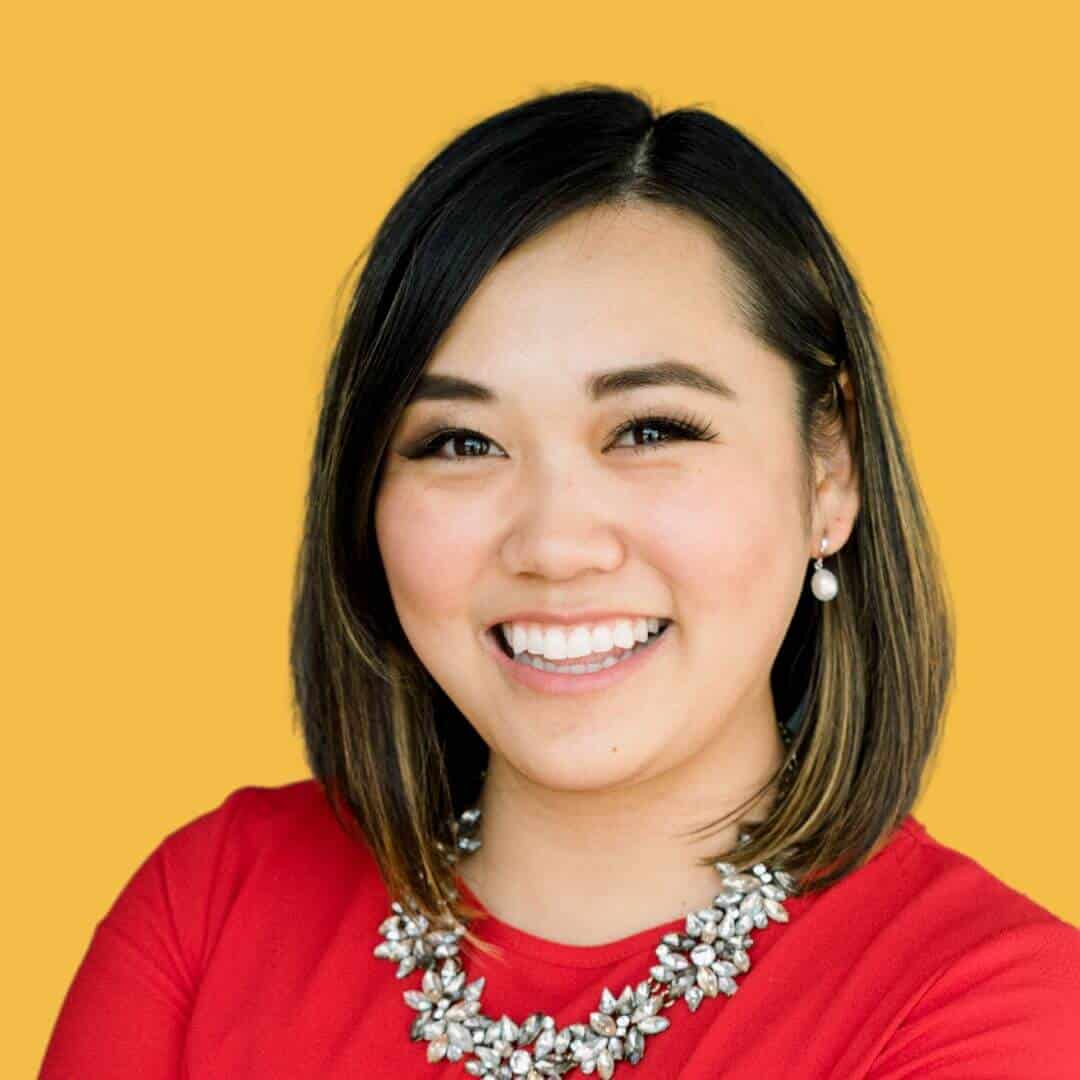 ---
Lisa is the founder of Tried, Tested, and True. Besides cooking and creating content, she is a wife and mom of two.
Lisa graduated from Southern Utah University and the University of Utah. Outside of running this blog, her YouTube channel, and social media, Lisa loves watercolor painting, calligraphy, and drawing. Read more About Lisa.
---
We are ready to work with you and your brand. To get in touch with the team, use the contact form below.