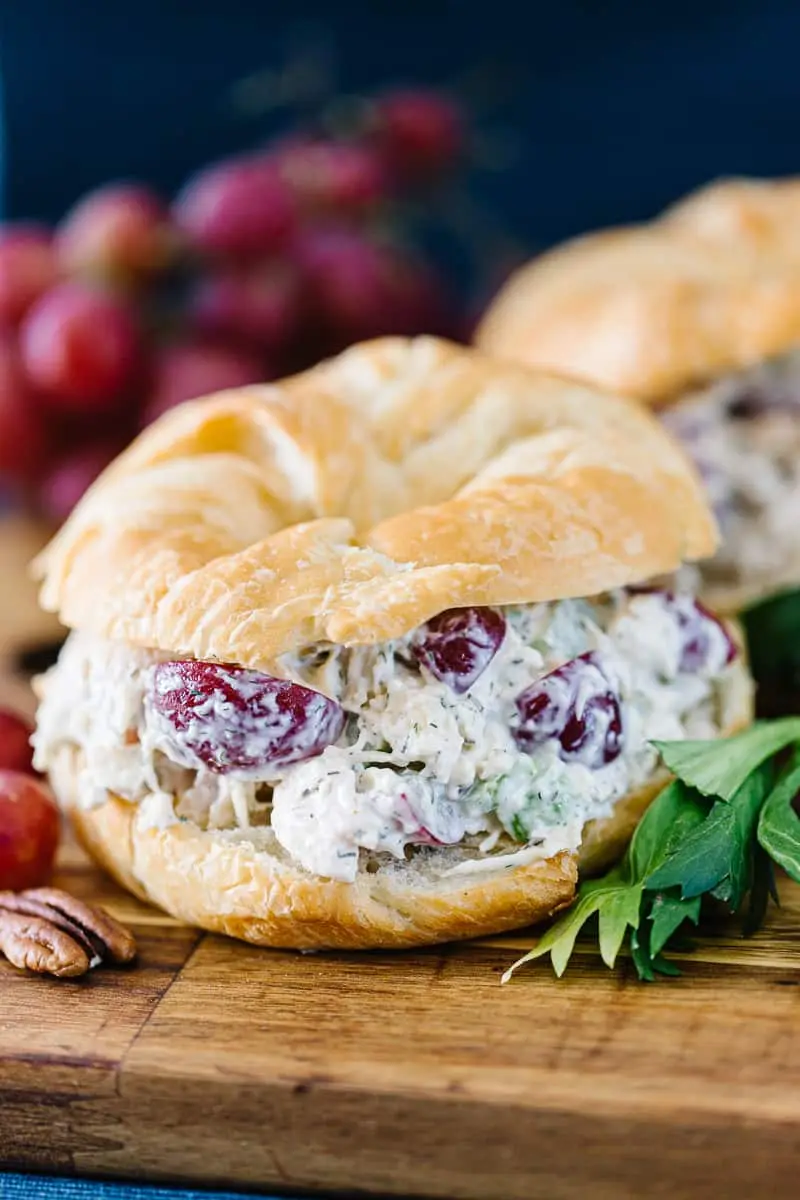 ---
Chicken is the most popular and common protein to cook with. Chicken can be made in so many different applications, and it's extremely lean and healthy.
Chicken can keep its great flavor and moist texture when cooked in an Air Fryer or an Instant Pot. My fan favorite recipes are perfect for making delicious, savory chicken in various forms, while keeping the same great quality.
I feature all sorts of chicken recipes using chicken breasts, chicken wings, chicken tenderloins, chicken legs, chicken thighs, and chicken broth. These recipes can accommodate fresh or frozen chicken.
I teach you how to make my
Air Fryer Chicken Thighs
,
Air Fryer Chicken Breasts
, and my
Air Fryer Chicken Wings from Fresh or Frozen
.
Learn to make my
White Chicken Chili
and
Chicken Pot Pie
.