Let me help you grow your brand and reach your marketing goals.
---
First of all, thank you for your interest in collaborating with me! Please email me for my current rates and media kit.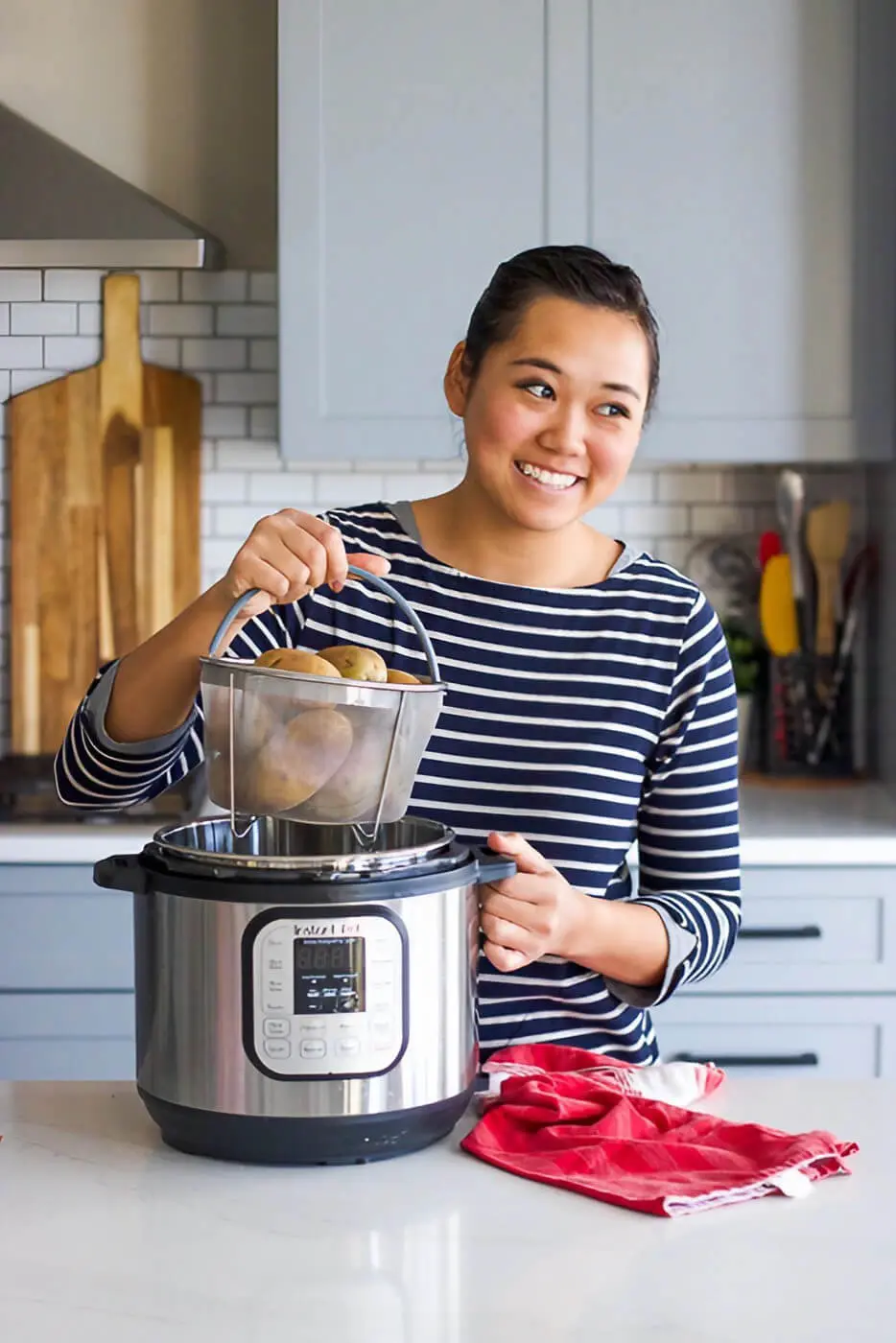 ---
Want to drive sales? Increase engagement? Expand your social media presence? Let me help you grow your brand and reach your marketing goals.
I pride myself in creating high quality, clean, relatable content that highlights the products and services I love. My approach makes the most of your advertising budget and treats brands with the respect they deserve. Many of the brands I have worked with keep coming back, due to the high conversion rates and success of our campaigns.
I am deeply committed to providing a high quality experience for the brands I partner with. I am extremely responsive, communicative, and eager to truly help brands reach goals, not just post images with a #sponsored hashtag to get "insta-famous."
"We have worked with Lisa Childs from Tried, Tested, and True for several years now and absolutely love what she comes up with! Not only does she create incredible instant pot recipes that incorporate the products/ingredients we request, but she's also fun and easy to work with. Her videos are always very well done and thought out. Highly recommend Lisa as a collaborator and influencer."
Harmons Neighborhood Grocer
---
408K+
YouTube views per month
3.5M+
Social Media Reach per month
63K+
Website pages views per month
9.4M
Total content impressions per month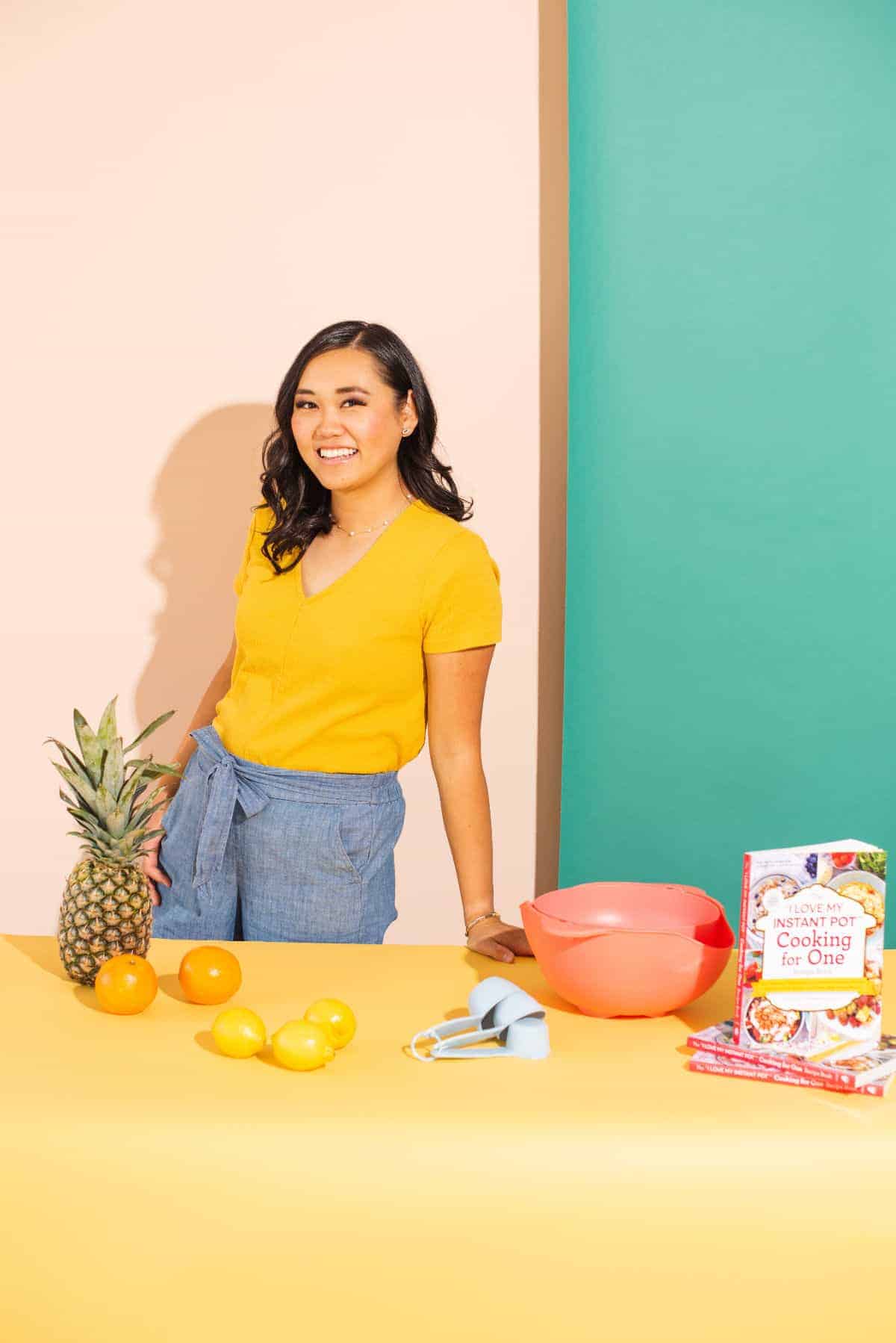 My Services
To Serve You!
---
Recipe Development
Food Photography
Blog Posts
Instagram Posts + Stories
Short form videos (TikTok, Reels, Idea Pins)
Giveaways
Events and Event Promotion
Product + Location Reviews
TV appearances
Shoutouts
I am happy to share and promote anything that aligns with my personal and brand values. Whatever I post, my goal is to always educate and share goodness. Please reach out if you think we could be a good fit.
Check out my TV Segments page, In the Press page, and my Recipe Index to see if my cooking style and personality match your brand!

Top Brand/Sponsored Posts & Work

I've Done
---
Fisher Nuts (coming soon)
Allrecipes:
Sweet Baby Ray's
Contact Me To Get Started
---