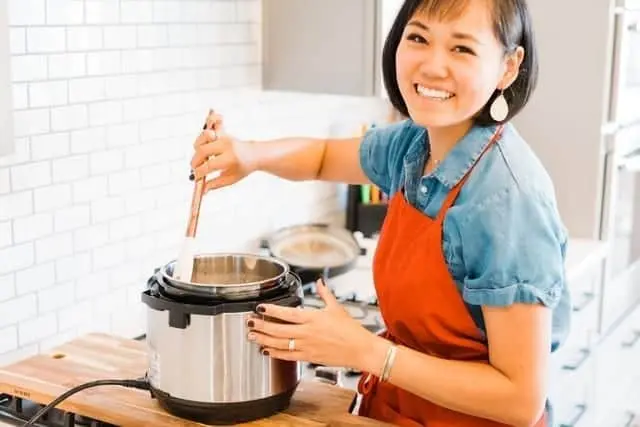 Thanks so much for joining my email list. Be on the lookout for messages from me and exclusive content. My email list subscribers will be the first to know about special events, giveaways, launches, and special announcements!
Most Popular Recipes
Here are the recipes you should make FOR sure. These are some of my most popular and beloved recipes.
Most Popular Posts
What's for dinner?
Check out my Recipe Index for all my Instant Pot recipes.
Need some Inspiration?
Visit my Amazon storefront to check out some of my favorite products.
Have an Instant Pot and have NO idea what to do?
Check out my FREE Instant Pot 101 Video Series and subscribe to me on Youtube. I upload new videos each week.
Learn More about Lisa
I'm so glad you're here! Learn more about me by reading my story here. Also make sure you're following me on Instagram (@instantpot_cooking), Youtube, Facebook, and Pinterest.