Today I'm counting down the top 10 most popular posts from the last month. March was a busy month with TV appearances, recipe development, and working on video! I added 14 new posts to the family, and added my first non-Instant Pot recipe and my first non-food recipe.
I also started adding stovetop or slow cooker instructions where applicable. Most all my recipes can be made with or without an Instant Pot!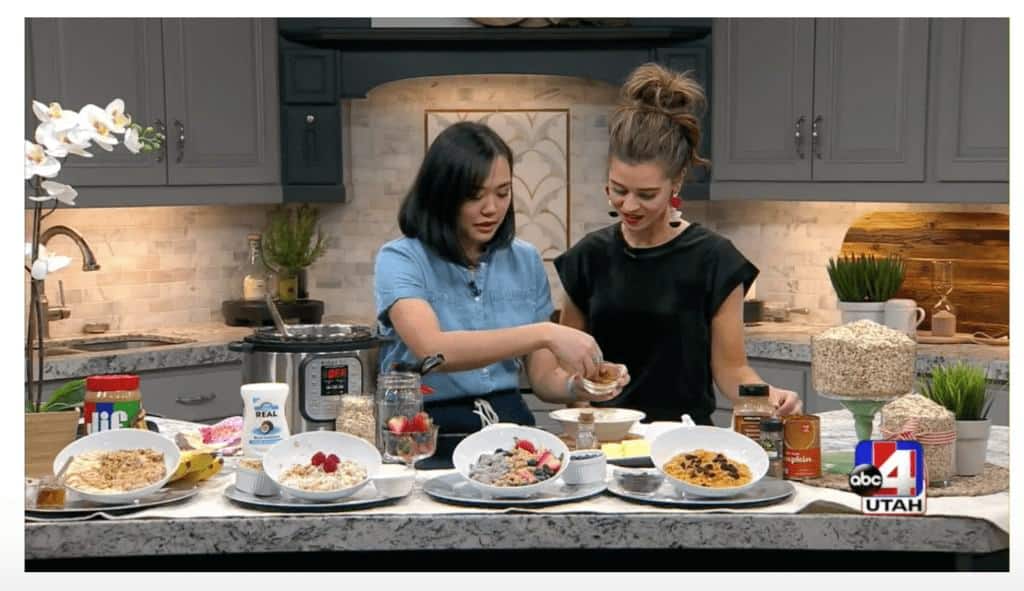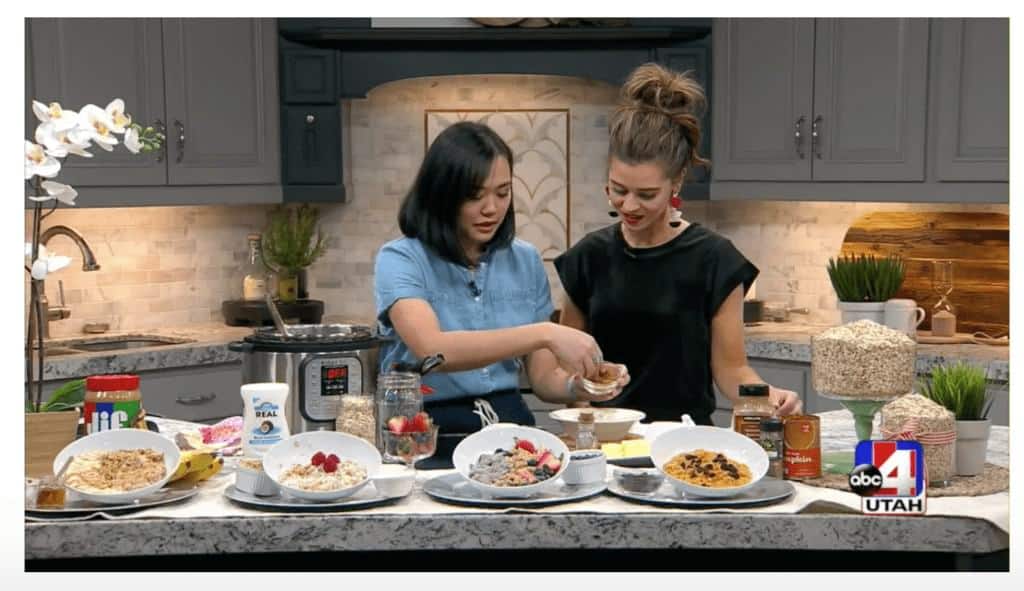 Make sure you're signed up for my newsletter, where I'll send out a bi-monthly email with all the new recipes from the previous two weeks. I also send occasional fun emails and run exclusive giveaways only for my newsletter friends!
Exclusive Giveaways!
Last month I gave away two Erin Condren Planners valued at over $100! Find out why I love them so much HERE and get a $10 gift card emailed to you. Being my first exclusive giveaway, the odds were so good!
Let me tell you, the odds are STILL amazing!
Only 16 people entered! Which actually made my heart happy because I achieved my intended goal, which was to give a special gift back to my biggest fans and supporters (within a small pool for great odds).
April's exclusive giveaway is going to be some awesome things for your Instant Pots!
Make sure you're signed up at the bottom of this post (on mobile), at the top or bottom of this page (on desktop), or just a direct link HERE 🙂
I've made this in the Crock Pot for years, but converted it into an Instant Pot recipe a couple of years ago. It's creamy, vegetarian, and packed with healthy (and some luxurious) ingredients!
Serve them with Cheese-encrusted Grilled Cheese Sammies.
This post also includes Instant Pot Baby Shower/Bridal Shower food ideas!
Get the RECIPE HERE!
This salad is PERFECT for spring and summer! It reminds me of my girlfriends and our senior trip we took after high school. I also included instructions on how to food frozen chicken in the Instant Pot.
Get the RECIPE HERE!
This is one of my latest recipes (have you seen the video for it?) that my kids and I devoured. These single serve meatloaf and mashed potato bites are so cute for kids or for a party!
Get the RECIPE HERE!
We have been making this silky soft, yummy-smelling play dough for years on rainy days! It occupies my kids for at least 1-2 hours, which is a definite #momwin. I know this isn't an Instant Pot recipe, but I promise you'll love this awesome kid sensory activity.
Get the RECIPE HERE!
I'm so excited that so many of you have made this recipe! It is sooo good- an even better version of the version that inspired it from my local Thai restaurant. It's dairy free, sweet, and spicy!
Get the RECIPE HERE!
I'm making this right now as I type this! If you haven't tried making your own yogurt yet, you're missing out. It's the best yogurt you'll ever have! The best part? Only 2 or 3 ingredients and a little waiting required.
Get the RECIPE HERE!
I did a TV segment on these incredible eggs in March (which got lost before airing due to a server crash, *sad tear*). Make sure you pin these for your Easter celebrations coming up. The secret ingredient is unheard of, I guarantee it!
Get the RECIPE HERE!
3. Hot and Sour Soup
I'm so glad that this recipe made it into the top 3 because it is honestly DELICIOUS. I am confident that this recipe for hot and sour soup is better than any restaurant I've ever been to. There's an easy to follow video in my post if you've never made it before!
Get the RECIPE HERE!
This post went "viral" on Facebook. I break down my picks of the top 10 Instant Pot Accessories with their pros, cons, and uses. I think you'll find this post informative and interesting. There's some interesting advice in there for new Instant Pot peeps as well.
Get the LIST HERE!
The reviews don't lie on this one (go to the post to read them for yourself!) I get friends on Instagram sending me pictures and reviews DAILY on this soup.
It also went crazy on Facebook, and I'm so grateful for everyone who has tried this soup. It's how I've been making it for years, and it's such a piece of my heart!
Get the RECIPE HERE!
And that's it! I can't wait to share with you all I have in store for April! Have a great day!
Thanks for reading- Lisa